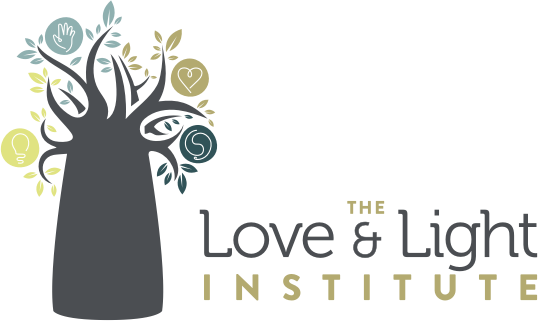 A non-profit learning environment
The Love & Light Institute is a non-profit learning environment where science connects mind, body, emotion, and soul. When one's mind, body, emotion, and soul are in alignment one can more fully manifest life's richness and meaning. And that is why we are thrilled to have the ability to offer classes – both in-person and online – that bring all four of these pillars together within one learning environment. We have a vision to expand our ability to teach, touch, and heal more people in Atlanta, in the south, in the U.S, and even all around the world. And we want to do it with YOU.
We promise to never spam you.